Holyhead Town Council News
Holyhead Town Council are pleased to announce the installation of a new Defibrillator for the Town.
We would like to thank Tesco's Holyhead, DU Construction and DP Graphics for the kind donations towards the vital piece of equipment.
The Defibrillator is on the wall outside the Mini Mall on the high street.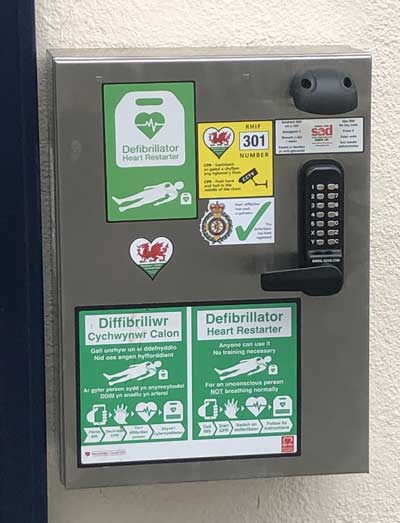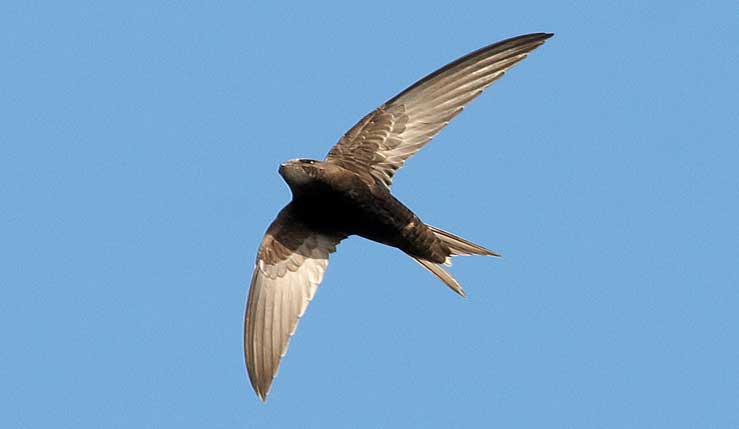 Friday 28 th June, 7.30 pm
Find out about swifts in Holyhead and other amazing wildlife of Holy Island.
Join us for a talk about the incredible lives of swifts and our project here in Holyhead. Discover the variety of wildlife you can see locally. After the talk we will walk around town to survey and enjoy the spectacle of swifts and other wildlife.
At - Ucheldre Centre Café, Millbank, Holyhead, LL651RF.
Contact: Caroline 07725174087.