Holyhead Town Council News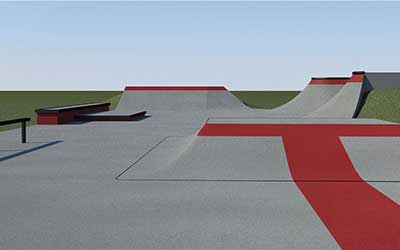 Construction of your NEW skate park as shown in the pictures will start in the next two weeks. The skate park has been designed with local input from skaters.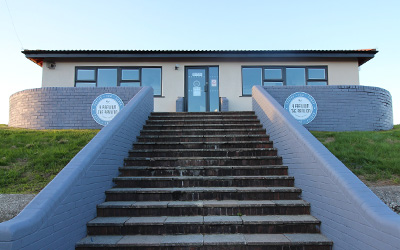 We are now open come along and see what we have done with the place!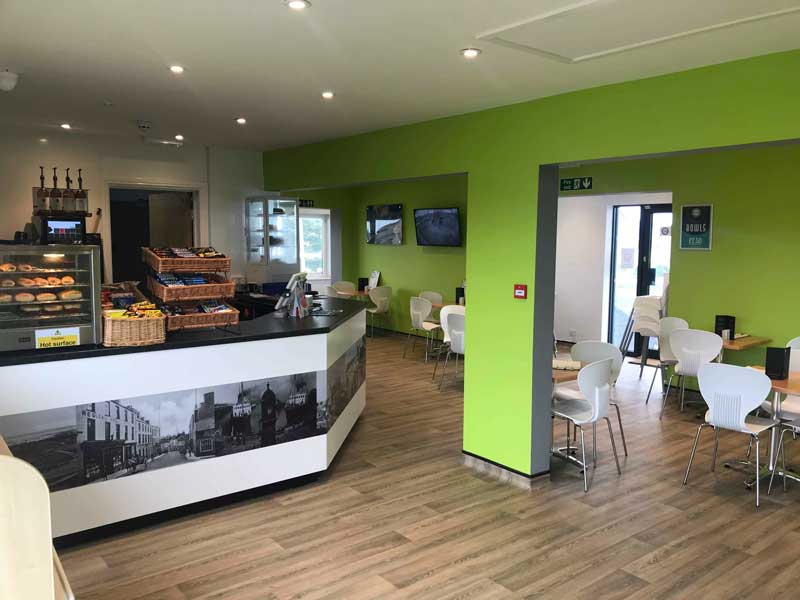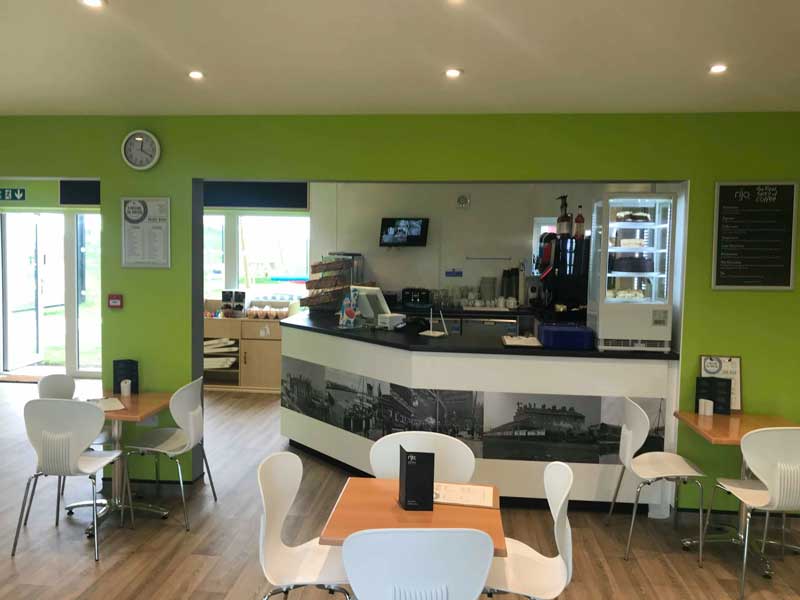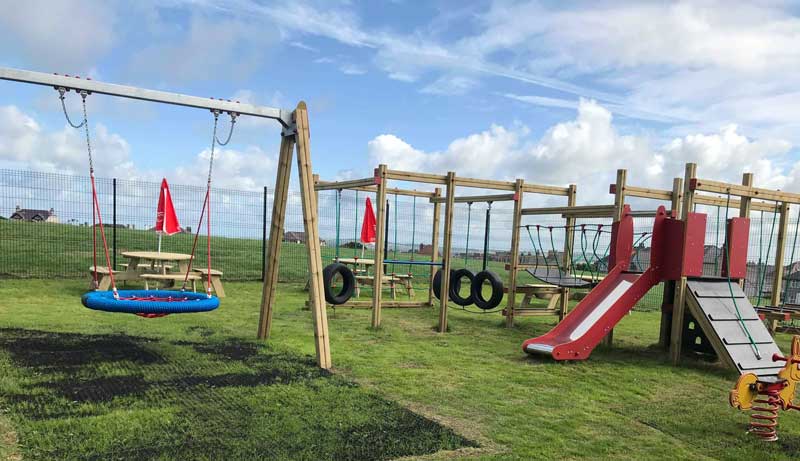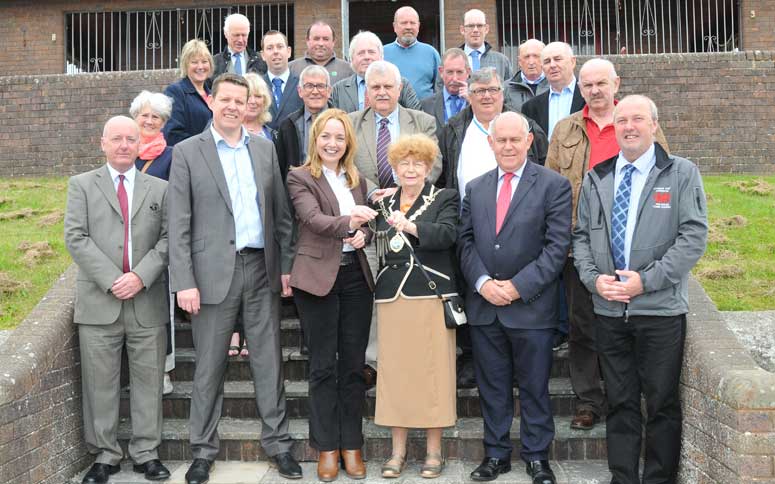 Holyhead Town council are pleased to announce that as of the 10th of July 2017 the Town council have taken over the park in New park Road Holyhead this was done to prevent the County council closing the recreation area due to their financial position the town council have put in a Lottery Application for improving the Park and for a screen 2 in the Empire after a public consultation.