Holyhead Town Council News
The Mayor was on hand to start off the riders in this years Tour De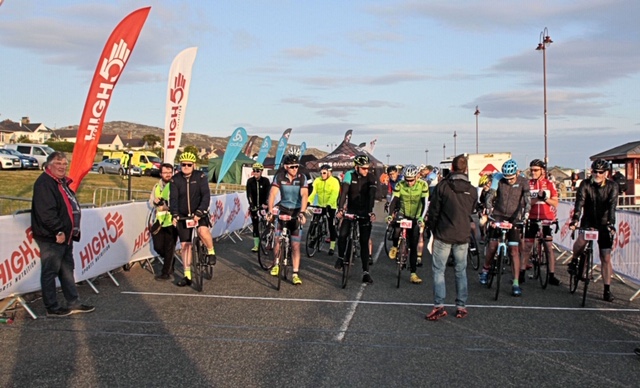 Mon.
The Mayor attended the annual Llaingoch flower show to present the prizes.
Pictured here with the events committee.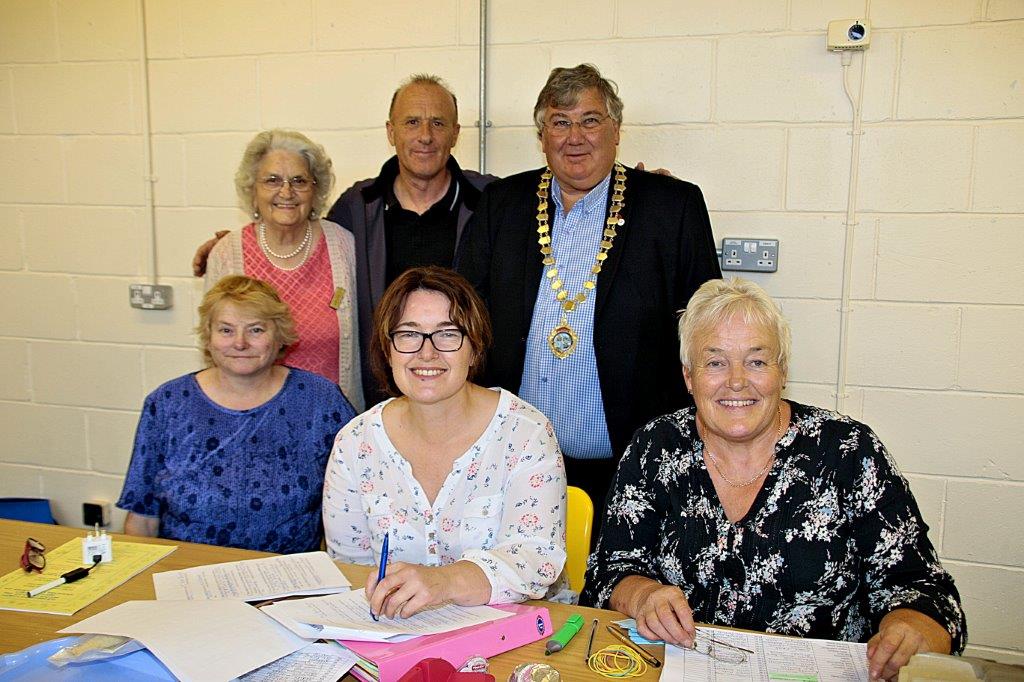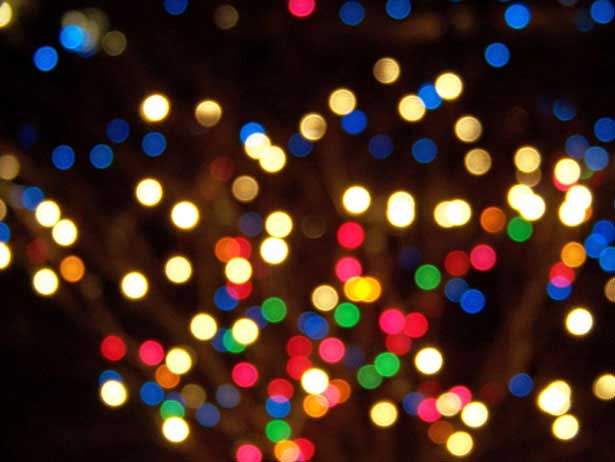 CHRISTMAS LIGHTING TENDER 2019/2020; 2020/2021; 2021/2022
Tenders are invited from NICEIC registered Electrical Contractors for the temporary installation, maintenance and removal of the town's Christmaslighting features for a three year period until the 5th January 2022.