Holyhead Town Council News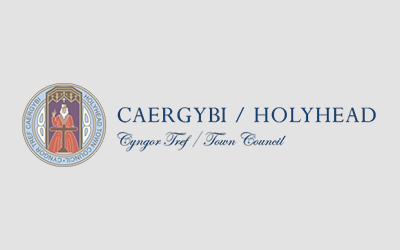 This is a work-based Apprenticeship working alongside an experienced Environmental team. You will be guided day-to-day on tasks set out by your supervisors.
The Mayor Cllr Alan Williams Welcomed The Sir David Attenborough Vessel on her first port of call after being launched on the Mersy. The Mayor was proud to meeet Captain Ralph Stevens and his crew.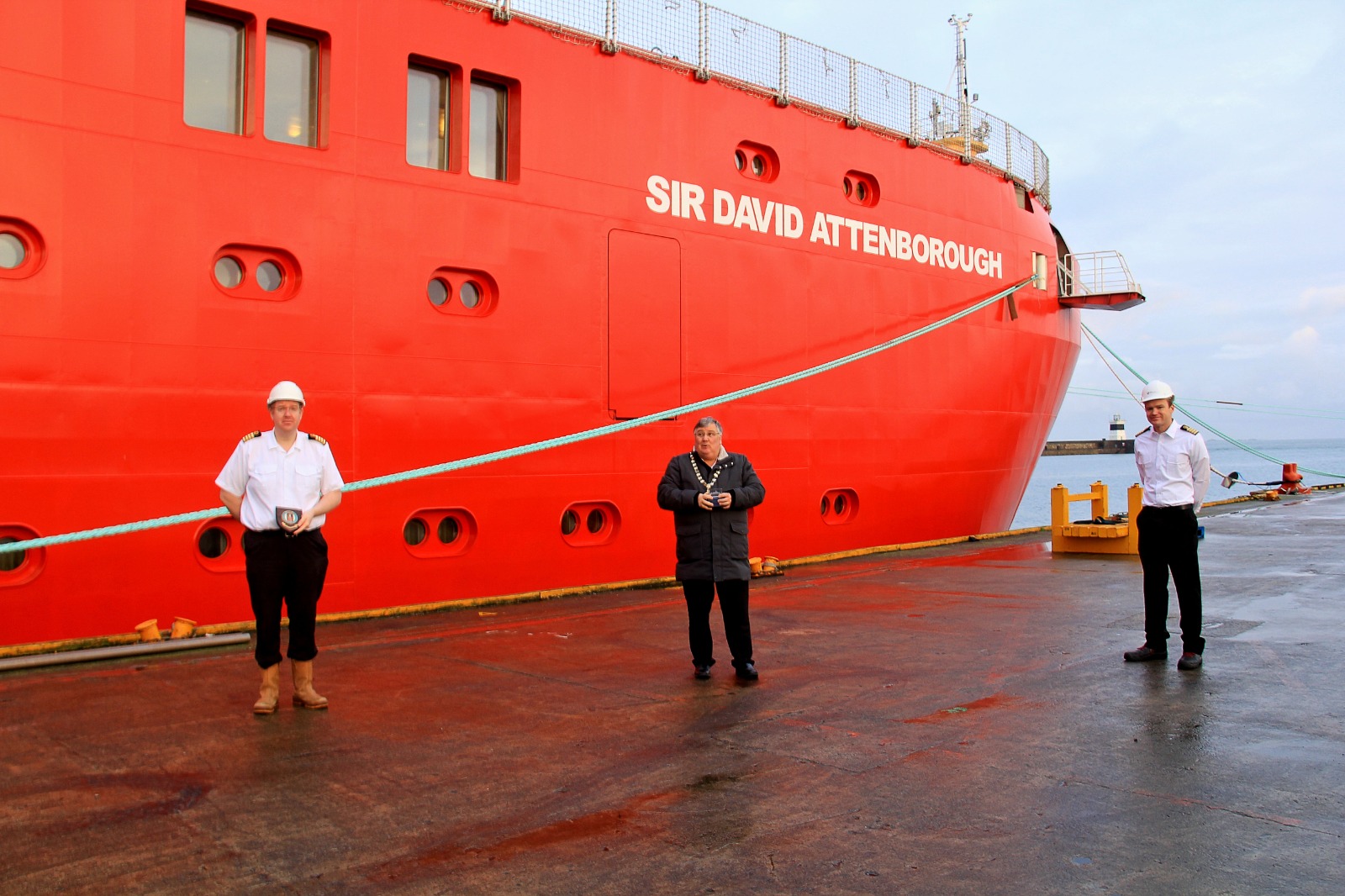 Letter from Morlais project Officer:
Good morning,
We are contacting you to inform you of the Morlais projects progress at this present time and to outline some of the key milestones in the next steps of the project.