Holyhead Town Council News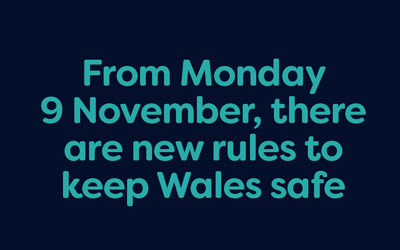 From Monday 9 November, there are new rules to keep Wales safe: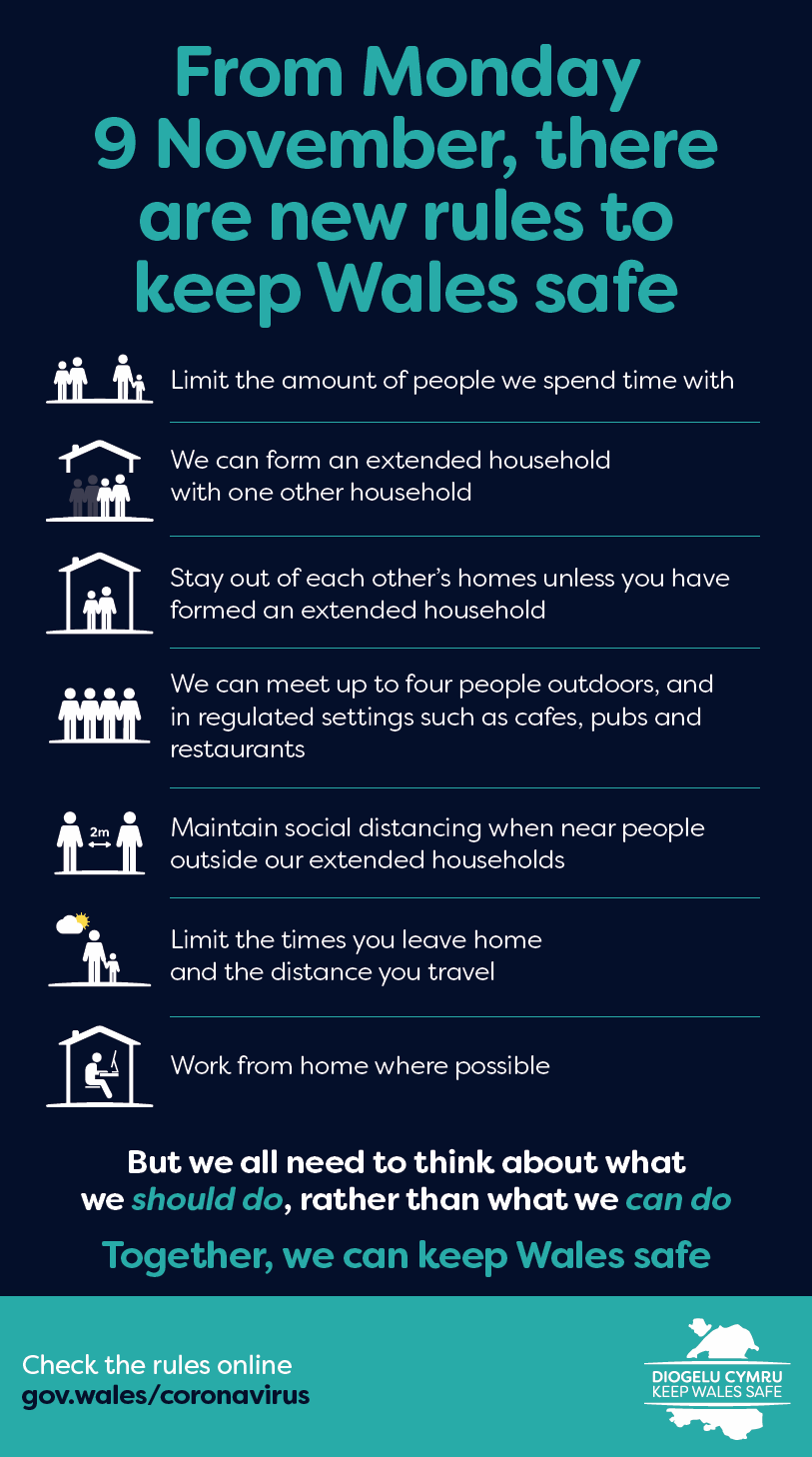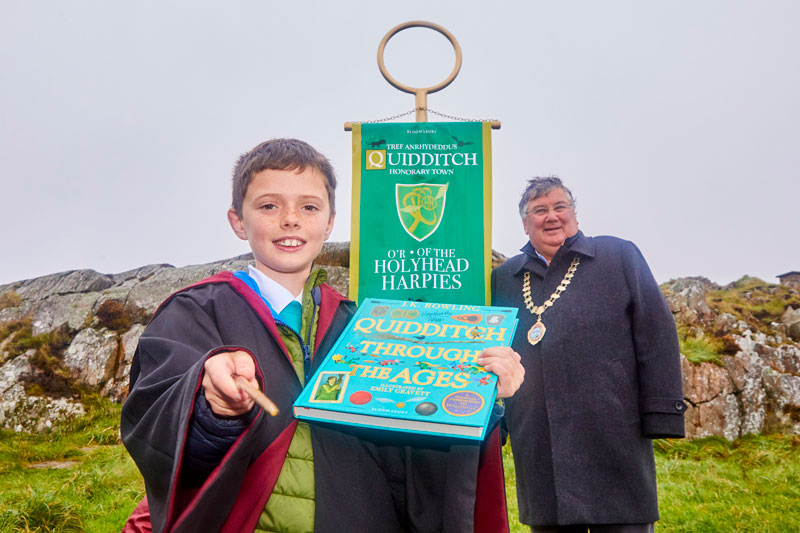 MAYOR ACCEPTS DECORATIVE BANNER IN OFFICIAL PRESENTATION HONOURING HOLYHEAD'S ROLE IN HARRY POTTER COMPANION 'QUIDDITCH THROUGH THE AGES'
MONDAY 5TH OCTOBER 2020, UK – Holyhead was recognised as an Honorary Quidditch Town this morning in celebration of the new book, Quidditch Through The Ages Illustrated Edition, an essential companion to the Harry Potter series and guide on the wizard's favourite sport.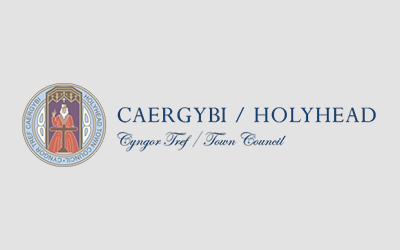 Continuing to maintain strict social distancing and adhering to health advice is key to avoiding a Coronavirus surge on Anglesey, according to Council Leader, Cllr Llinos Medi.
Complacency and any flouting of the all-important guidance aimed at protecting communities, she firmly believes, could undo all the hard work and sacrifice of local residents, the NHS and key workers to date.
As of yesterday (Tuesday, September 8th), the number of confirmed Coronavirus cases on Anglesey stood at 469.