Holyhead Town Council News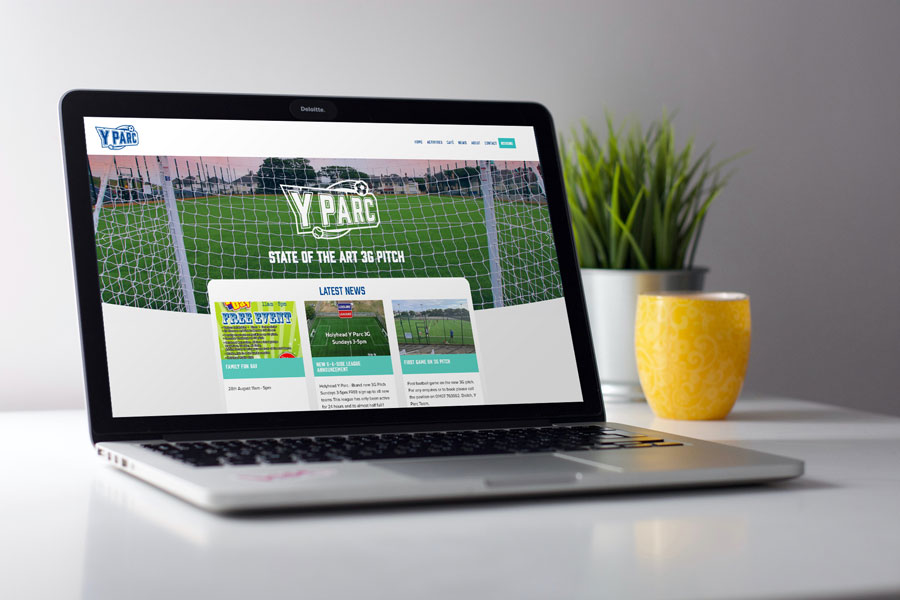 Excited to share with you all our new website for Y Parc.
You can visit the new site here: www.yparc.co.uk
Online booking now available for Walking Football and the new 3G pitch.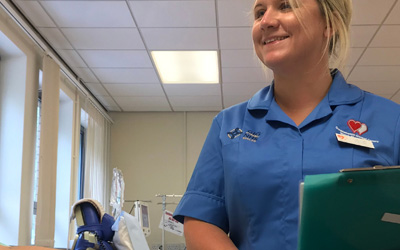 You could save 3 lives in just one hour by giving blood in Holyhead this June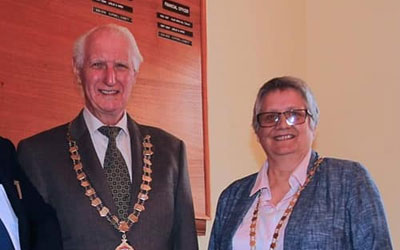 At the Town Council AGM Cllr Richard Parry was elected by his fellow Councillors to be the Mayor for Holyhead 2021-2022.
Cllr Parry will be supported by his deputy Mayor Cllr Adrienne Edwards.
Cllr Parry is looking forward to serving the constituents of the Town.
If anyone would like to contact The Towns Mayor please call - 764608